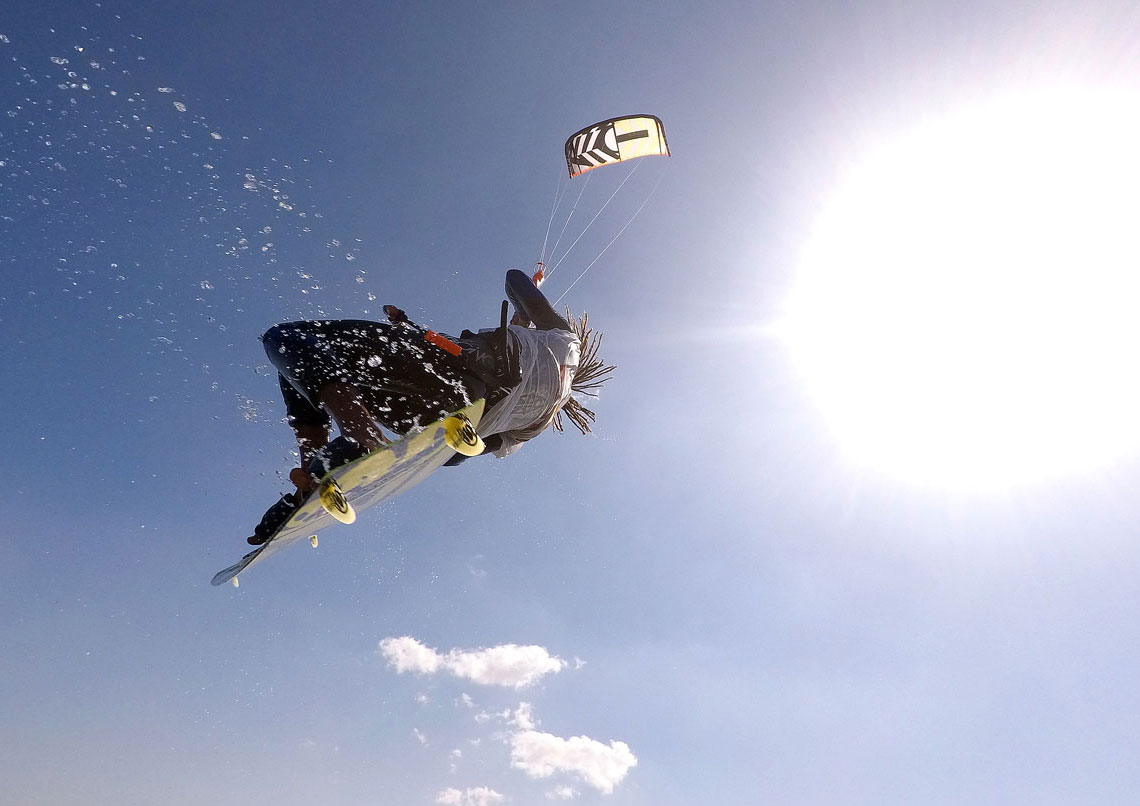 Great news: New Colona spot at Protels Grand Seas (Host Mark Grand Seas). Join us at one of the best kite and windsurf spots in Hurghada with 2 separate areas:
-Kitesurfing and windsurfing riding and training area located just 5 meters from the equipment garage, shallow with huge flat water and deeper areas with choppy water make it suitable all levels even for beginners.
-Training lagoon for windsurfers and SUP, there is no dangerous reef or coral blocks for you to worry about. It's shallow flat water, you can stand pretty much everywhere.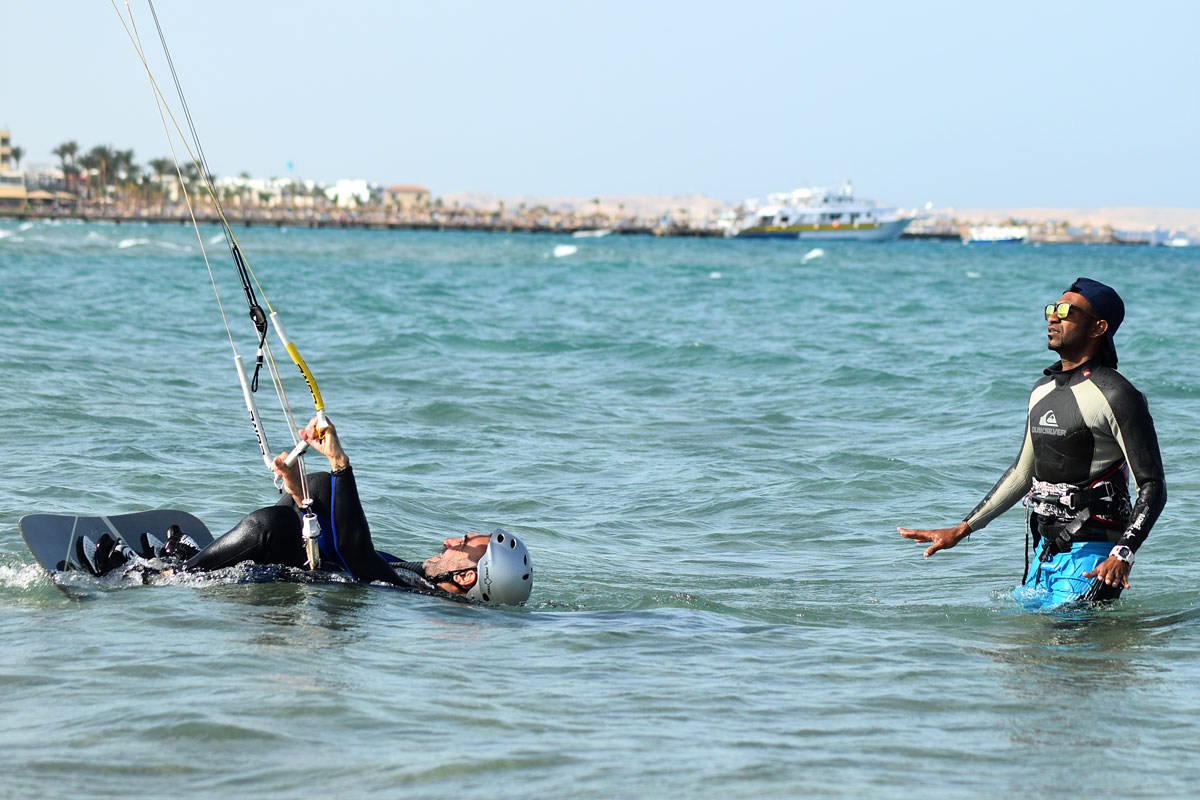 Facilities include: Compressed air for easy pumping of kites, extensive rescue service, equipment cleaning and storage, kite and bladder repair service, Workshop with all necessary tools and spare parts. 24/7 wireless internet connection free of charge for all guests.
For more information and special offers please contact us:
Email: info@colona.info
Mobile/WhatsApp/Viber: +2 0100 54 50 353